Time series forecast
delivery pipeline
This readme explains the content of the directory and the execution steps to complete the delivery forcasts.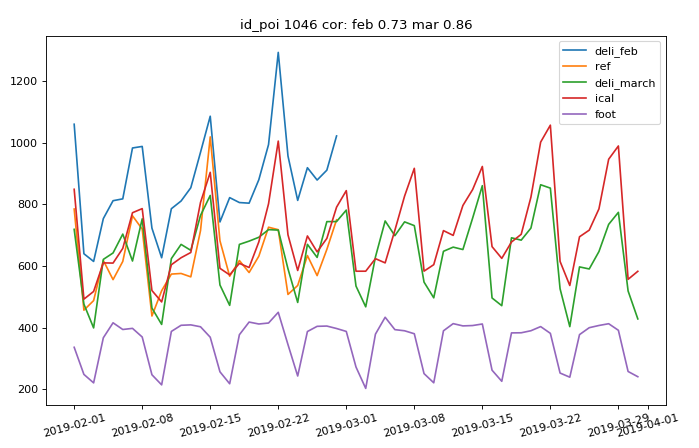 delivery curves
This project folder does not contain any script to retune or re perform a mapping or a prediction or run sanity checks, it just applies already pretrained models. In case of unconsistency please refer to the author.
setup
In the project directory there is an example docker file for creating an ad hoc container.
project directory
To install the basic libraries please run this script with python 3.6+. Depending on the required KPIs other graphic libraries might be installed.
All the scripts consider the variable $LAV_DIR which can be set as the current directory. Paths can be otherwise hard coded adjusted.
tdg/cronon production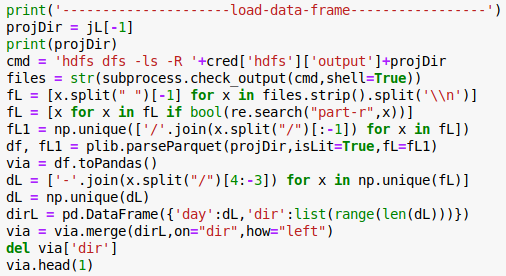 jupyter notebook on Hungarian cluster
check data availability for tripEx-act and adjust dates in the qsm job for activities
check data availability for analyzer and adjust dates in the qsm job for odm_via
get permission from QA about submitting the jobs and set priority
schedule the jobs
check if the job run without any error on the server
use the following notebook to postprocess the data - activity
use the following notebook to postprocess the data - odm_via
download the two files from the jupyter cluster
local production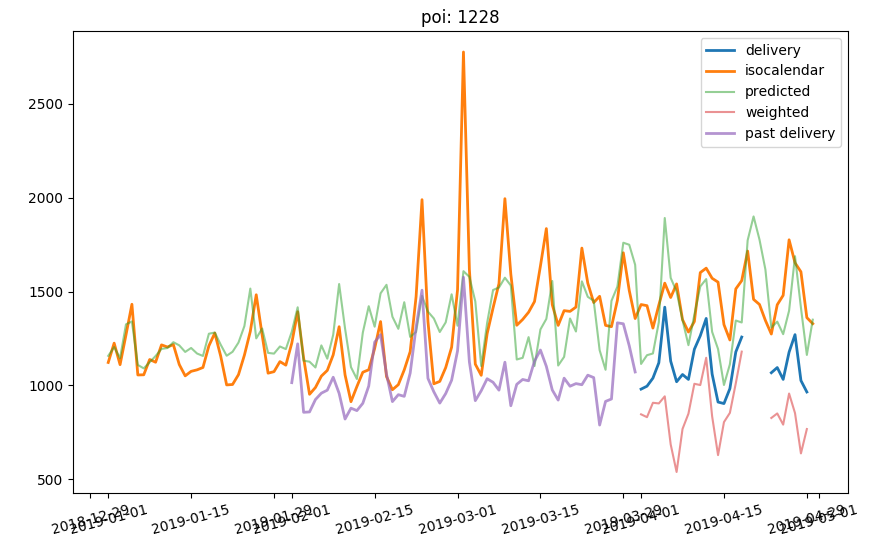 example of mapping result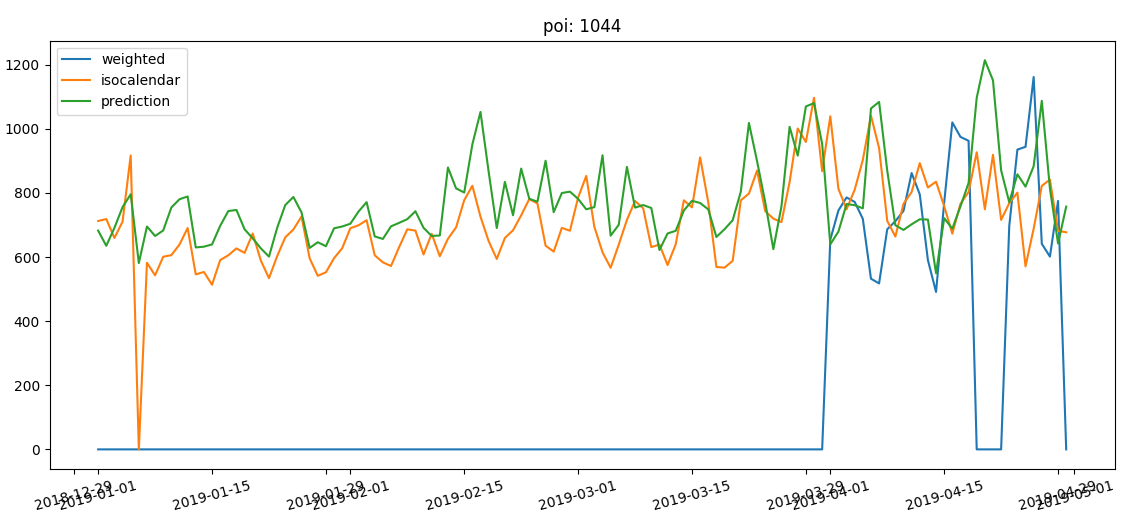 results after regression
KPI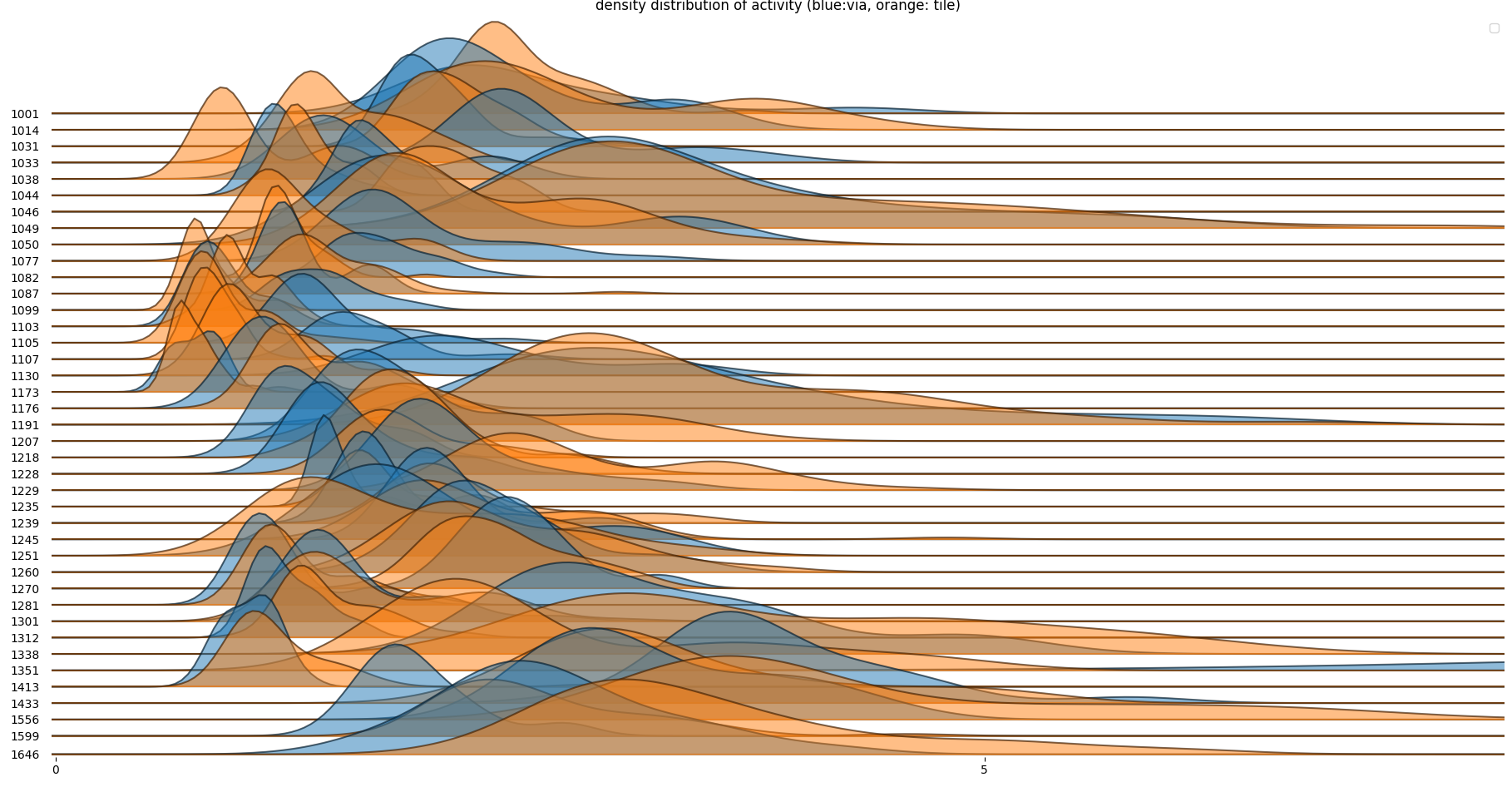 differences wrt previous delivery
Apply this script to sum up the results for the customer delivery and check the following KPIs:
maunal visualization of activities and via counts for all locations
consistency with previous month
consistency with seasonal trends
spikes in data
expected range in capture rate
consistency in ranking
comment events that can influence the specific date/location
t-test feb-mar vs t-test mar-apr, change in ranking
internal meeting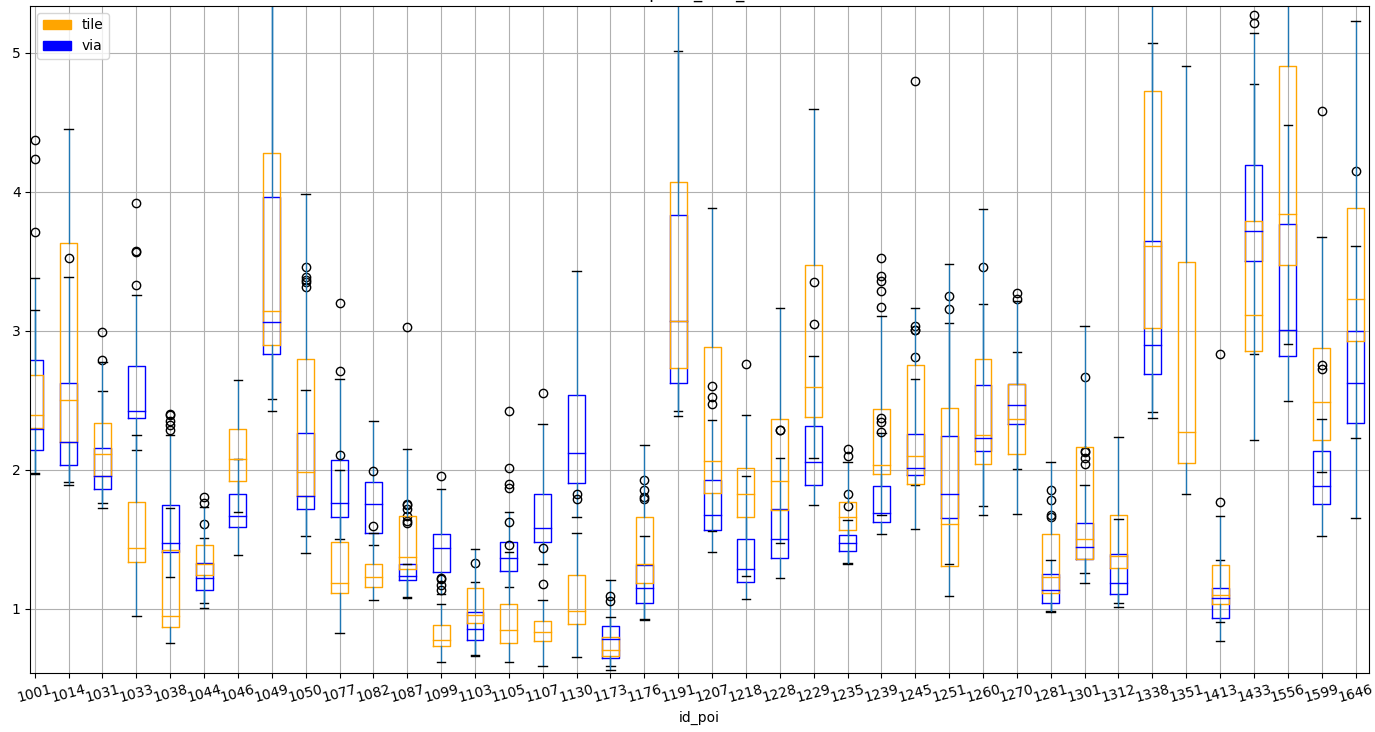 differences in capture rate between deliveries
organize an internal meeting at least two days before the customer delivery
present the results against the agreed KPIs
show a presentation similar to this former delivery
in case of quality issues:

assign tickets to the responsibles
reschedule the analysis (job, processing…
reschedule the delivery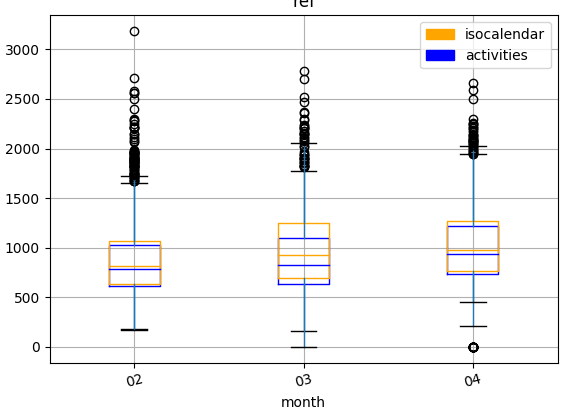 check against isocalender
finalize the delivery
Run the script tank_delivery adjusting the output file name.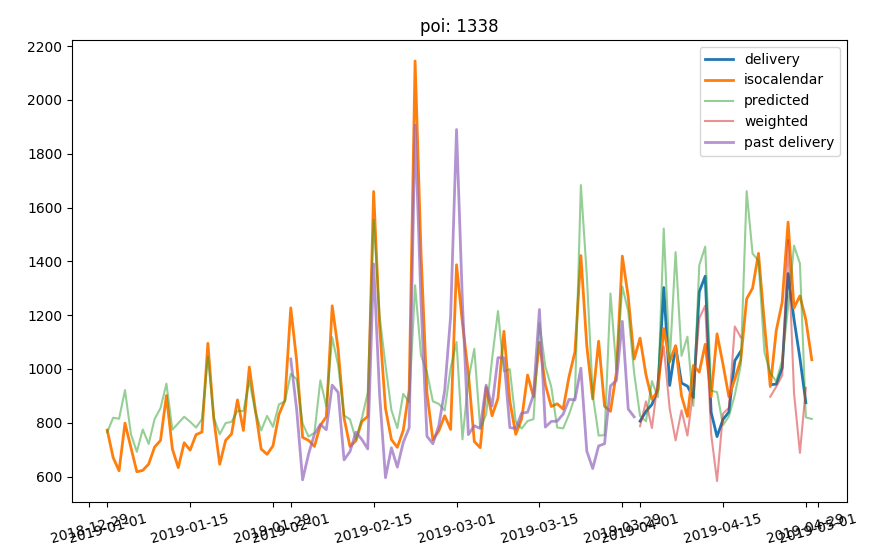 finalize the delivery
customer support
be available on customer feedbacks and invite the concerned responsible to a meeting
assign tickets/solve issues
reschedule the delivery
update the delivery